Concrete Guide
Posted by Cheap Concrete Supplies on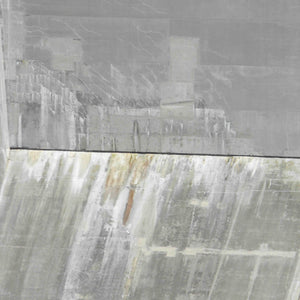 Efflorescence is the formation of salt deposits, usually white, on or near the surface of concrete causing a change in appearance. Primary efflorescence occurs during hardening of the concrete. Secondary efflorescence results from the weathering of the hardened concrete.Many of these deposits can be removed by stiff bristled brush, especially if this is undertaken soon after deposition. Brushed-off material should be totally removed by vacuum cleaning.
Posted by Cheap Concrete Supplies on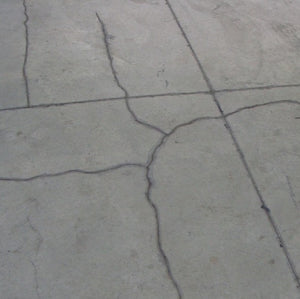 Cracks appearing in concrete within the first few hours after placing are either early-age shrinkage cracks, plastic shrinkage cracks, plastic settlement cracks - all of which form in the concrete prior to it gaining its final set. Here are the Do's and Dont's to prevent early forming cracks...